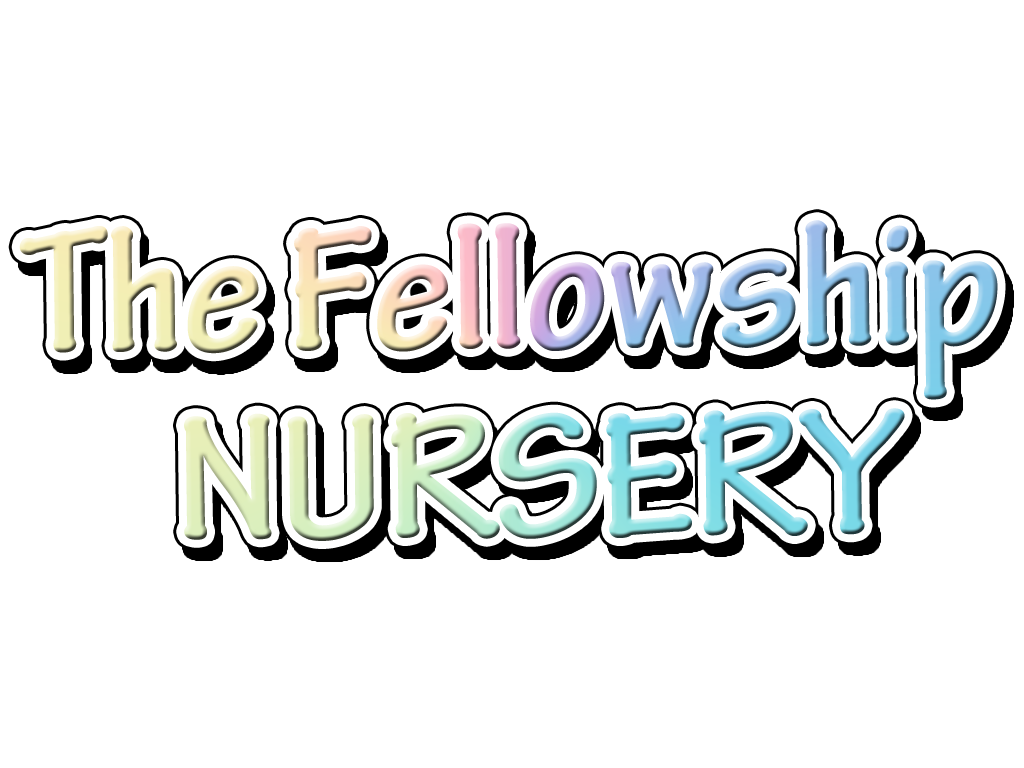 Nursery (ages 0-3)
Did you know that no child is too young to experience the love of God? Our well-trained nursery staff not only takes care of the physical needs of the children left in their care, but they also demonstrate the love of God to them. Various activities and lessons also emphasize the amazing goodness and tender mercies of God. We emphasize an awareness of God by praying for the children, by praying with them, and by teaching the toddlers Bible lessons.
We provide a happy, loving, and safe environment in which babies (0-3 years old) will be cared for while you attend one of our services.
WHEN: At this time, The Fellowship Nursery will not be open.
WHERE: Multi-Purpose Building
LEADER: Yadira Uhlig
FMI: Contact her at 361-993-2223
"Train up a child in the way he should go, And when he is old he will not depart from it."Proverbs 22:6
---
CCCF Kid's Ministry (K4-5th Grade)
CCCF Kids, the Children's Ministry for children in K-4 through fifth grade, presents the Word of God in a loving, fun-filled atmosphere! Exciting, kid-friendly services are held during the 10:30 a.m. service every 2nd, 3rd, 4th, & 5th Sunday, and every 2nd, 3rd, 4th, & 5th Wednesday night during the Mid-Week Service.
Precautions are being put in place for the safety and well-being of your children, and these include but are not limited to classrooms set up with limited seating to adhere to social distancing, individualized supplies, sanitizing after each service, and other protocols.
Throughout the year we have a VBS and special church presentations at various times.
WHEN: 2nd-5th Sunday, during the 10:30 a.m. service and 2nd-5th Wednesday 7:00 p.m. service.
WHERE: The Kid's Church Area
LEADER: Yadira Uhlig FMI: Contact her at 361-993-2223×109 or yadira@cccfellowship.com
KINGDOM BUILDERS
The KINGDOM BUILDERS Class is for kids in K-4 and K-5, features age-appropriate activities that emphasize God's love for them.
LAMBS OF GOD
The LAMBS OF GOD Class, for kids in 1st, 2nd and 3rd grades, emphasizes fun games, lessons, and demonstrations that encourage the children to live life according to God's purposes for them.
MIGHTY WARRIORS OF CHRIST
The MIGHTY WARRIORS OF CHRIST Class, for kids in 4th and 5th grades, focuses on communicating applicable Biblical truth in a nurturing atmosphere where kids are motivated to grow in their walk with the Lord.
Downloadable Children's Church Resources
We are excited to be able to provide you and your children with downloadable resources you can use during your family devotions to encourage and build their faith. Click on the buttons to access your copy.