---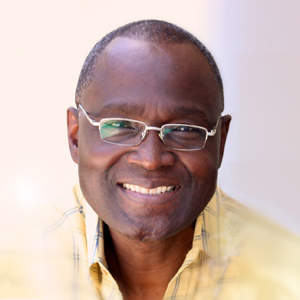 ---
Giving is a very important part of our Christian living. Jesus talks so much about giving. In order to advance the Kingdom of God we must be faithful. We want to thank you for your giving, and we want you know that we are very good stewards of all that is entrusted to us.
May God bless you in your faithfulness!
Give Online
Please click on the button below to support us.
Give Today
It is our desire, here at The Fellowship, to provide you a safe and easy means by which to give online. With that in mind, we would like to announce that we have transitioned to a new giving platform, just as safe and efficient. If you have previously given online through our previous system, you will need to create a new online giving account. Please select "First Time" in the left column and follow the instructions provided if you would like to create an account.
You may also consider using the "Quick Give" option also available on the left if you do not wish to create an account.
We are grateful for your support in this positive and dynamic move forward.