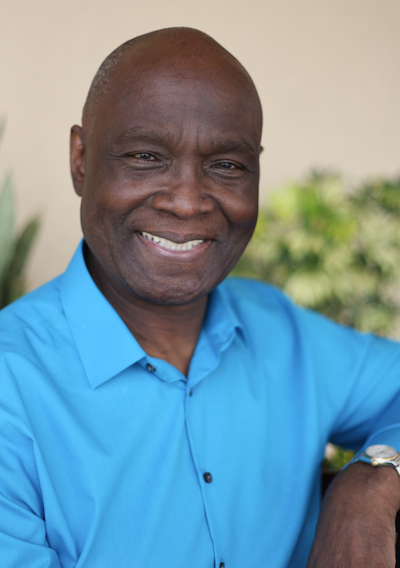 Senior Pastor
---
Pastor Don is Founder and Senior Pastor of Corpus Christi Christian Fellowship & the Founder and President of The Fellowship International. With an apostolic call on his life, leaders worldwide regard him as a true father in the faith. He has been instrumental in assembling and equipping not only a local body of believers but also a network of ministries around the world. CCCF has a membership representing over 38 nations, and TFI partners minister in more than twelve nations.
Associate Pastor
---
Marva is Co-Founder of Corpus Christi Christian Fellowship, and she serves as an assistant to her husband, Senior Pastor Donald Leavell. She is the Director of Women's Life Ministry, an outreach to the women of the Texas Coastal Bend area, and she is an anointed Bible teacher.
If you would like to speak to any of our staff members, please call the church office at 361.993.2223 and ask for their extension;
Monday-Thursday 8:00 a.m.-5:00 p.m./Friday 8:00 a.m.-1:00 p.m.,
or you can contact them via email.

Humberto Ortegon
Administrative Pastor
Ext: 103
email: hortegon1@cccfellowship.com

---
James Roots
Worship Leader
Ext: 113
email: jamesroots@cccfellowship.com
---
Rose Leavell
Media Director
Ext: 108
email: roseleavell@cccfellowship.com

Susan Liberto
Missions Director
Ext: 115
email: susanliberto@cccfellowship.com

---
Vanessa De Jesus
Fellowship One Director
Ext: 116
email: vanessa@cccfellowship.com

---
Timothy Mutchler
Young Adults Pastor
Ext: 118
email: timothy@cccfellowship.com

Jackson Lindsey
Youth Pastor
Ext. 100
email: jacksonlindsey@cccfellowship.com

---
Yadira Uhlig
Children's Ministry Director
Ext: 109
email: yadira@cccfellowship.com

---
Susie Baltazar
Radio Outreach
Ext: 104
email: susieb@cccfellowship.com

Lupita Reyes
Finance Director
Ext. 102
email: lupita@cccfellowship.com

---
Virginia Isenhour
Office Generalist
Ext: 100
email: vaisenhour@cccfellowship.com

---